Attic Insulation Installation & Replacement
KEEP YOUR HOUSE COOLER IN THE SUMMER, AND WARMER IN THE WINTER
The purpose of having proper insulation installed is to regulate the flow of heat inside of your home, keeping the temperature in one space from leaking into the other.
Inadequate insulation can cause higher energy bills along with uncomfortable temperatures in your home.
Insulation blocks heat from entering the home in the summer and holds heat in during the winter.
It's a thermally resistant barrier which inhibits the migration of thermal energy into and out of the house.  The results are a cooler home in the summer, warmer home in the winter, and lower energy bills.
It's that simple and it really works.
Insulation is so effective that its cost is often paid for through energy savings in less than a year…and with the rising cost of natural gas and electricity, savings may come even sooner!
Various types of insulation are available in the market. The best choice for your attic will depend upon several factors, such as: thickness and type of material, the age of the house, and if any current insulation requires removal.
Additionally, improper installment can lead to increased energy costs! The best way to avoid mishaps and upgrade your home is to work with a professional attic insulation installer.
In addition to the benefits achieved with attic insulation, proper wall insulation will help reduce room-to-room noise. Also, air movement from windows and doors removes warm air from the home and allows cold air to come inside. This can be prevented by installing wall insulation.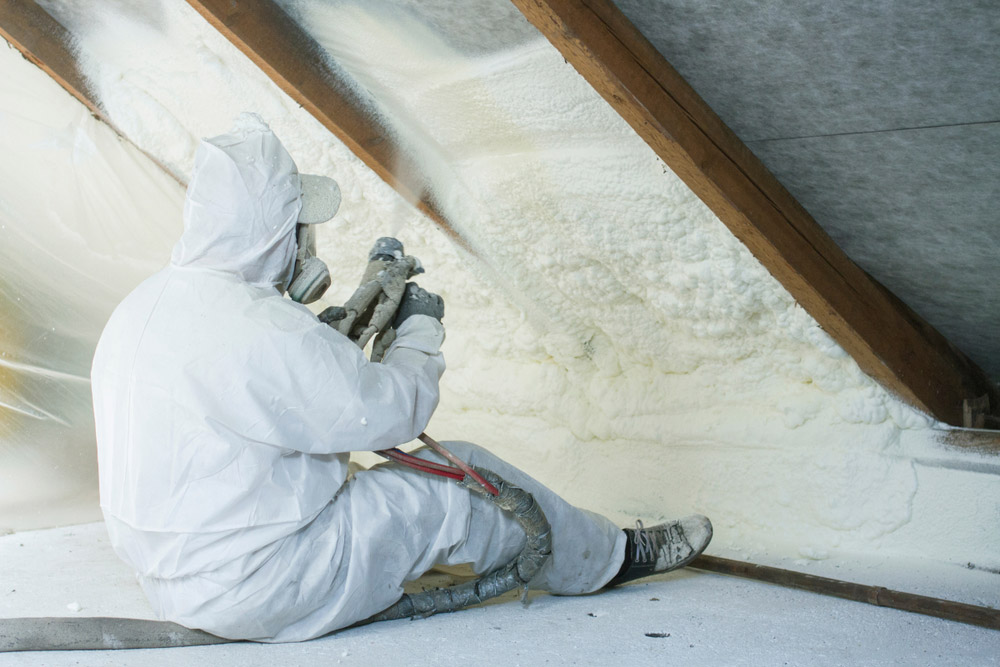 "Attic Star removed all of our attic insulation, sealed openings and installed new fiberglass insulation. The process went extremely well with excellent communication and on schedule. Workers followed safety procedures with masking, clean up etc. Overall, a very satisfactory project from our perspective."
"Sean and his crew did a fantastic job cleaning out our attic . Insulation was from 1955 and was contaminated by rodents. They removed all deteriorated insulation and vacuumed. We decided on batted faced insulation but customers can have the insulation blown in as well. Cleaning out a hot attic is no easy task. Sean delivered on all his promises. No problems. Thanks Attic Star!!!!!!!!"
"I chose Attic Star, because they laid out a plan that seemed very thorough and the price seemed right. Our attic access is by a back door and requires that the door be left open when the ladder is down. When that door was opened I turned off the heat and the house quickly went down to 68 degrees. Later in the afternoon, when they were finished vacuuming and sterilizing the attic and crawl space, plugged up all the holes, laid new insulation in the attic, and set traps just in case another rodent managed to get in, I went to close the door turn on the heat. The house was already 2 degrees warmer, without the heat and with the back door open. It was 70 inside the house and 68 outside. I went up to the attic to see the job they had done and WOW. David, Alexander, Relleno and Salamousito had done a fabulous job! The attic was so fresh and clean, and the new insulation covered every square inch of it! I highly recommend Attic Star as your contractor. They were competitively priced and did a great job!"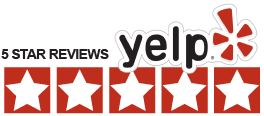 Attic Star's expert professionals will insulate your home - get in touch today
for a free estimate