Serious contamination, serious health risks
When you find rat feces in your home, you might think of picking up the broomstick yourself.
Rodent waste is dangerous for humans, due to diseases they may be carrying. These diseases are airborne, which means you need expert equipment and experience to rid your home of the mess.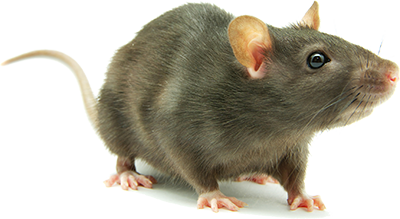 Protect your health. Decontaminate your home with the
Experts
Chemical leaks, insect and rodent infestations, and numerous other potential scenarios can create genuine health risks to you and your family in your own home. These scenarios call for more than just attic cleaning – they require the services of a professional decontamination company. Removal and disposal of contaminants in your home is not a job that should be done by you or by an inexperienced contractor. The threat of re-contamination and exposure to harmful material is always a possibility and removal must be handled carefully and using proper protective and removal equipment.
Attic Star's experience and expertise, along with the right equipment, is the answer to properly sterilize the impacted areas and make your home, once again, a safe and comfortable environment. We come to your home and determine the extent of the damage. Once we're able to assess everything, we plan a thorough disinfection of all contaminated areas and safely dispose of all hazardous materials. Disposal items include pest removal (dead rodents) and their feces.
If you need the most experienced attic and crawl space decontamination experts in the industry, Attic Star is the one to call. We serve the entire Bay Area including Marin and Sonoma counties.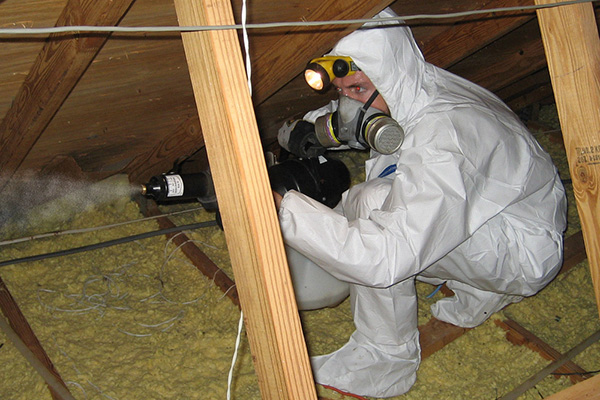 "We had a disgusting situation. Not only did our newly purchased house have rats in our attic and walls, our attic insulation was covered in rat droppings. Our attic is also a very tight space with really low clearance. Zabi was our project manager and he provided excellent service and made sure the job was done well. We are now rat free and the old ratty, blown-in insulation has been replaced with nice R38 rolls. I would definitely recommend Attic Star."
These guys are great! They go above and beyond to get the job done. They did a great job of the removing the rodent droppings and insulation, replacing the insulation, and restricting rodent access in the future. By far the nicest thing was that they helped me get down all the stuff in the attic that my mother left when she passed. And then they hauled all the boxes and junk away too at no extra charge. Thanks guys!!!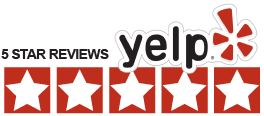 Attic Star's expert professionals will decontaminate your home - get in touch today
for a free estimate