Often the most neglected area of your home, the crawlspace has a significant impact on the quality of air you breathe in your home.
If there is high humidity and musty orders in this area, it will affect the upstairs environment in your home. – Some contractors would say that up to 40% of the air we breathe in the first floor comes directly from your crawl space! Attic Star will turn your old, musty crawl space into a clean, beautiful and healthy place.
How we
Help

your crawlspace
Stop neglecting your crawl space – leave maintenance to the professionals.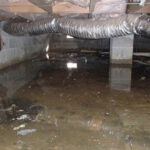 Excess Moisture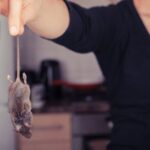 Dead Animal Removal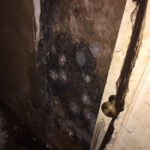 Old, musty smell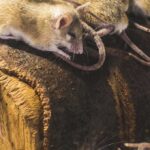 Rodent Infestation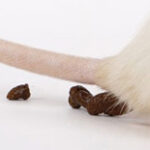 Feces Removal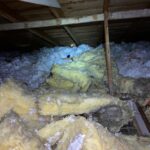 Old, damaged Insulation
Omid and his crew from Attic Star cleaned the attic and crawlspace of my home and installed new insulation in the attic. They did a great job. They removed all the old insulation from the attic and crawl space, vacuumed and disinfected the attic and crawlspace and also hung my vents in the crawlspace. They also did some creature proofing of both spaces (installed wire mesh on the vents and laid some mouse traps in both spaces). Omid and the crew came on time and finished quick despite a very hot day. They did a great job cleaning the work space after the job was done. Max did the initial estimate, was quite thorough in his investigation and was the lowest of two other bids I got from other companies in the area. If I have other attic or crawlspace work, I will definitely call Attic Star.
These guys did an excellent job. From Tomer who came to scope out the work, to Chuck in the office, to the whole crew who did the project, I was super impressed. We got quotes from 2 other companies and neither of them came through in the end. Attic Star was the most professional and they got the job done on time and as promised. After cleaning, insulating, and rodent-proofing, they laid traps in the attic and crawlspace. When Tomer came back about 3 weeks later to check the traps, there were no rodents so they clearly did a good job with the rodent-proofing work. If we ever need these services in the future, we're calling Attic Star first.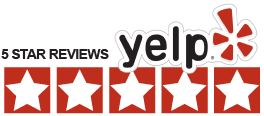 LET'S TURN YOUR OLD MUSTY CRAWL SPACE INTO A CLEAN, BEAUTIFUL AND HEALTHY ENVIRONMENT! -
get in touch today for a
free estimate